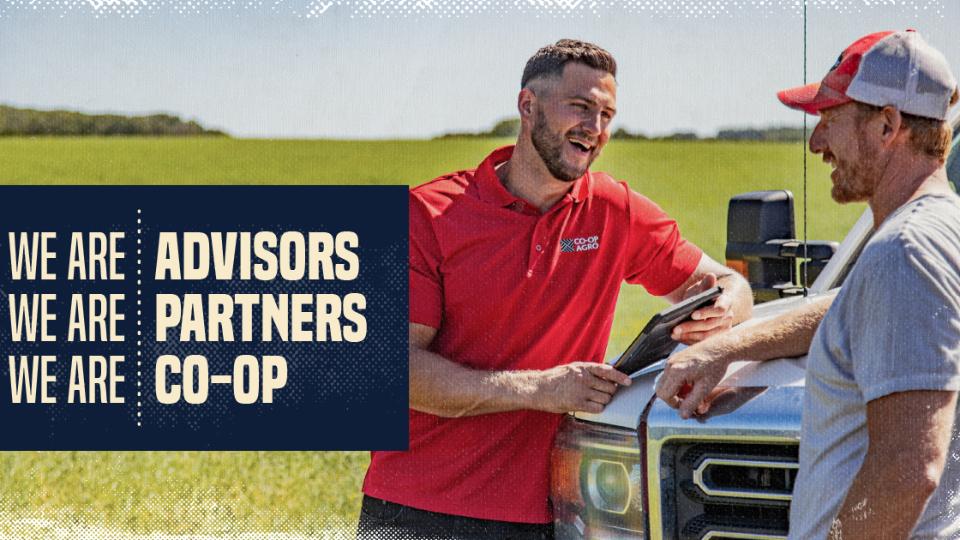 Home Centre Agro Clerk
Leduc
Hours:
Days, Afternoons, Weekends, Holidays
Description:
Leduc Co-op Ltd. invites applications for the position of Home Centre Clerk (Agro Focus) to join our team at our Home Centre in Leduc, Alberta.
The Home Centre Clerk (Agro Focus) will create and maintain a positive and healthy relationship with customers, farmers, ranchers, contractors and colleagues to serve the public and maintain operations of Leduc Co-Ops Home Centre with a focus on agro products. The ideal candidate will also have the responsibility of achieving all measurable metrics, and the adherence to all rules and regulations of the Co-op.
Reporting to the Agro Manager, responsibilities for this position include the following:
· Work on the service counter providing sales and customer support for a wide range of hardware, lumber, petroleum and agro products.
· Help to maintain inventory and stay on the leading edge of agro products including feed, lubricants, cattle handling equipment including all other agro products sold and serviced by the Leduc Co-op.
· Provide support to hardware and lumber staff by serving and providing support to customers on the phone and on the service counter.
· Act as a liaison between our customers and suppliers
· Work with Agro team to grow the Agro Department to be a one stop shop for Leduc Co-op's customers
· Actively participate in the operation and maintenance of the Leduc Co-op Agro facility in accordance with the guidelines outlined by management.
· Participate in any required training
· Actively participate in and follow all Health and Safety Policies and Procedures
· Duties related to other Leduc Co-op business line operations, such as but not limited to equipment sales or participating in Leduc Co-op events etc. as needed.
Qualifications/Skills/Experience
· Highschool Diploma (Diploma or certificate in agribusiness/animal health/animal production considered an asset).
· Knowledge or previous experience with animal health, feed sales, animal production and or farming practices.
· Good communication, and excellent customer service skills.
· Eagerness to learn and work collaboratively in a fast-paced environment.
· Willingness to develop relationships with producers to grow the feed and livestock handling business.
· Able to work independently as well as take direction.
· Must be able to obtain TDG certificate, and or Forklift certification as provided by Leduc Co-op Ltd.
· Knowledge of or previous experience with animal feed, petroleum products, farming equipment and/or sales will be considered an asset.
If interested, please apply with resume by e-mail to ohs@leduccoop.ca
Only candidates selected for interviews will be contacted. We thank you for your interest in this position.
Application Deadline:
January 29, 2022
Discover more: