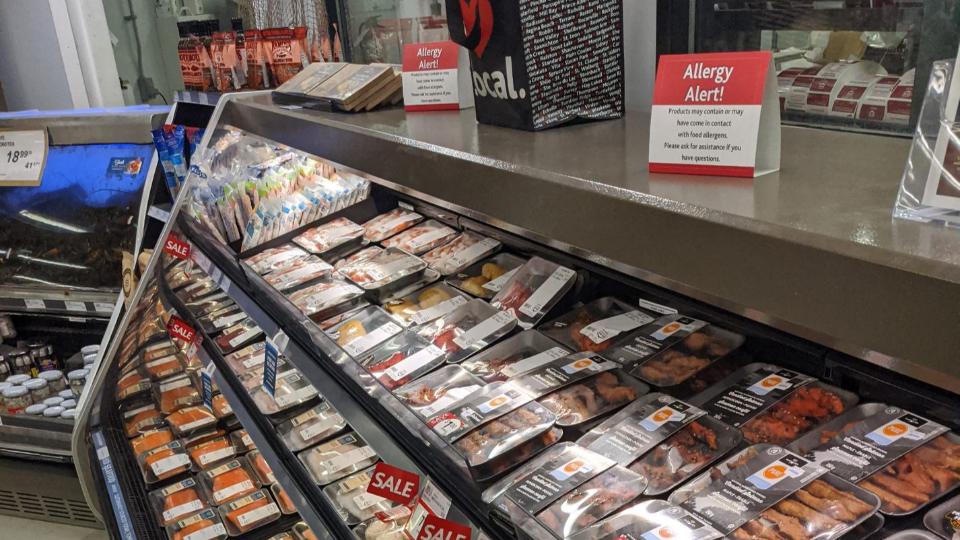 Meat Cutter
Leduc
Hours:
Part-time, mornings, afternoon, evenings and/or weekends
Description:
Leduc Co-op is looking for a retail meat cutter to join our food store team. Reporting to the meat manager, you will assist with the operations of the meat department, including but not limited to, cutting, merchandising, stocking, cleaning, and assisting with customer service.
You will have a high school diploma or equivalent, and previous retail meat cutting experience. Previous Co-op experience is an asset. You will be highly motivated, and can work well individually as well as part of a team. You must also possess exceptional customer service and interpersonal skills.
If interested, please send a resume by e-mail to storemgr@leduccoop.ca
Application Deadline:
October 31, 2021
Discover more: