Sales Agronomist / Technical Rep
Actions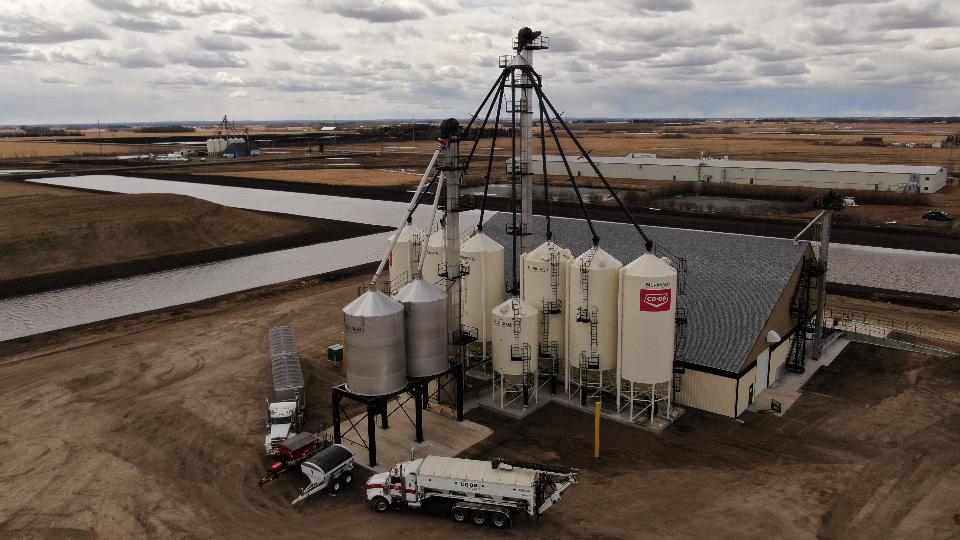 Sales Agronomist / Technical Rep
Leduc and area
Description:
Leduc Co-op invites applications for the position of Sales Agronomist / Technical Rep to join our growing team at our Calmar Agro location located in Calmar, AB.
The Sales Agronomist / Technical Rep will create and maintain a positive and healthy relationship with customers, farmers, ranchers and other stakeholders, to promote the Co-op's services in Agro and Agri-business, as well as achieving all measurable metrics and the adherence to all rules and regulations. The ideal candidate will be excited about becoming part of a team who is growing a new ag business in a highly competitive market.
Reporting to the Agro Manager, responsibilities for this position includes:
— Work with Agro Manager to maintain a customer communication plan, providing customers with relevant and accurate information on agronomy products and services
— Deliver on field activities such as scouting and soil testing, and communicate results to customers
— Act as a liaison between our customers and suppliers
— Work with the Agro Team to grow the Agro Department into a one-stop shop for Leduc Co-op's customers
— Actively participate in the operation and maintenance of the Leduc Co-op Agro Facility in accordance with the guidelines outlined by management
— Maintain, and actively participate in all Health and Safety Policies and Procedures
— And all related duties as needed and require
Candidates should have the following qualifications / skills:
— Degree or diploma from an accredited university or college in Ag business, crop science, or equivalent
— Be certified or eligible for certification as a Certified Crop Advisor or a member of, or eligible for, membership with the Alberta Institute of Agrologists
— Possess a working knowledge of crop production and farming practices
— Good communication, and excellent customer service skills
— Ability to work independently or as part of a team
— Must be able to obtain TDG certificate, and Forklift certification as provided by Leduc Co-op Ltd.
— Knowledge of farming equipment and sales will be considered an asset
— Class 1 or 3 Alberta drivers license will be considered an asset
If interested, please submit resume by e-mail to ohs@leduccoop.ca
We thank you for your interest.
Application Deadline:
November 28, 2020
Discover more: