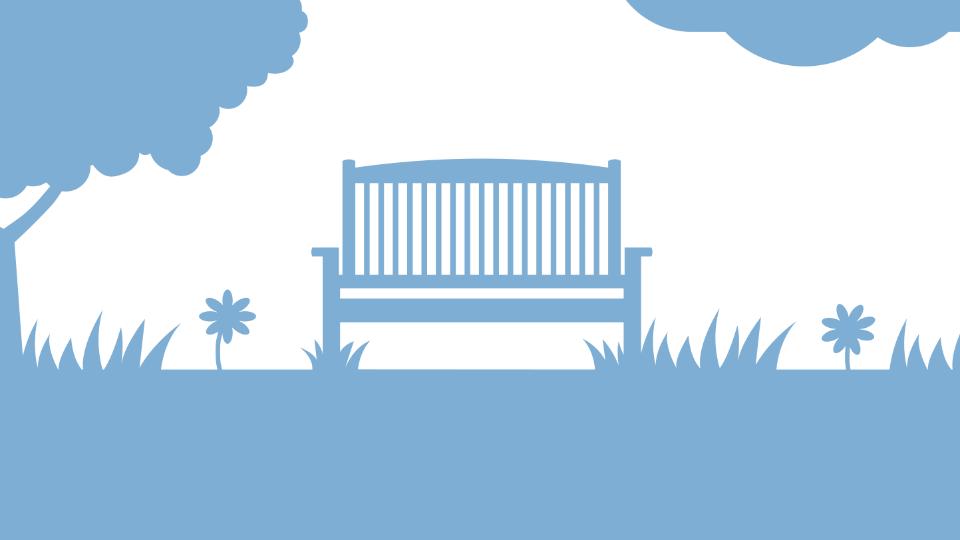 Community Spaces 2020
July 21, 2020
On behalf of the Co-operative Retailing System, Leduc Co-op is pleased to announced that we will be supporting the Devon Fish and Game Club. The project this year will install a new wheelchair accessible dock at the Jim Nelson Memorial Trout Pond, which is a popular destination in the community of Devon, and surrounding area.
Co-op Community Spaces is an annual initiative to support local, non-profit, charitable or community service organizations in our communities. This year, 17 projects throughout Western Canada, will receive funds to help with their projects. Since 2015, Co-op Community Spaces has provided $9.5 million to 132 projects in three categories: recreation, environmental conservation and urban agriculture.
Complete details about all of this year's recipients are available at communityspaces.ca.
Discover more: