Fuel Charge Exemption for Farmers
Actions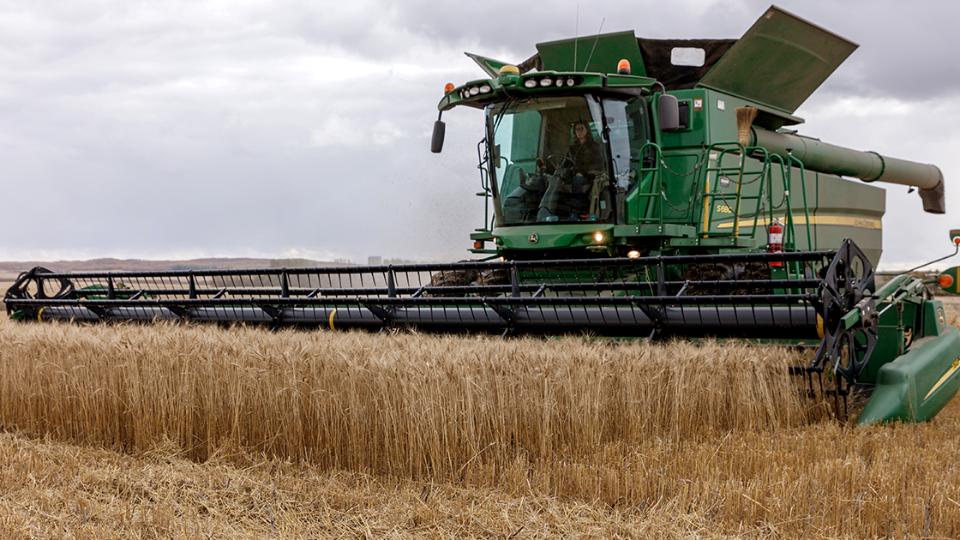 Fuel Charge Exemption for Farmers
November 27, 2019
The Federal Government's Greenhouse Gas Pollution Pricing Act (Carbon Tax) will come into effect into Alberta on January 1st, 2019.
As a farmer, you will be exempt from paying this tax. Please see and download the attached Fuel Charge Exemption Certificate for Farmers. When you have filled in the form, please return it to our Administration Office at: 5403 — 50th Street, Leduc AB, or alternatively, you can scan the completed form and e-mail it to ohs@leduccoop.ca or fax at (780) 986-0890.
When we receive this form from you, we will be able to exempt you from the carbon tax on the fuel you order from us after January 1st, 2019. Thank you for being a Leduc Co-op customer.
Discover more: