Leduc Co-op Response to Covid-19 Pandemic
Actions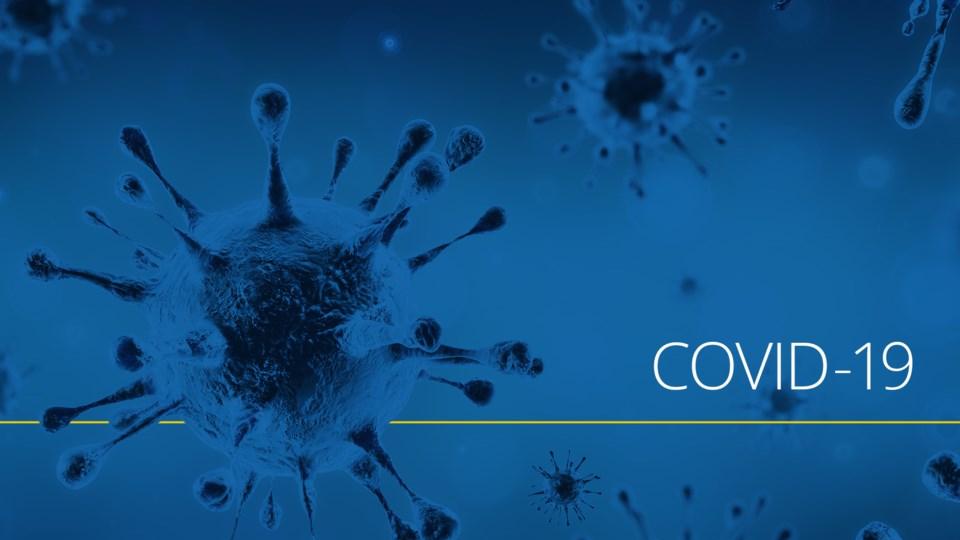 Leduc Co-op Response to Covid-19 Pandemic
March 25, 2020
March 24th, 2020 – The COVID-19 pandemic is a global challenge that's having a real impact on our community. At Leduc Co-op, we understand the vital role we play in the community and aim to serve you with the items you need, when you need them.
Our response to this pandemic not only considers the health and well-being of our Co-op members and customers, but also our employees. Our Food Store, Pharmacy, and Gas Bars are critically important at this time, and we're doing everything we can to ensure they stay open and accessible, while protecting against the spread of Covid-19.
We're closely monitoring the impact of the coronavirus and our actions are guided by Alberta Health Service, the Public Health Agency of Canada and the World Health Organization.
Safe shopping Initiatives
To maintain a safe environment and serve our members and customers, we've implemented the following actions:
• Enhanced sanitation and hygiene practices at all our locations.
• Reminding customers and employees to maintain social distance in all locations.
• Reduced hours at our Food Store and Pharmacy.
• Providing early hour shopping for our seniors and limited mobility customers in our Food Store.

During this period, please purchase only what you need and don't visit our locations if you feel unwell or have recently returned to Canada within the past 14 days. These are not normal circumstances and we appreciates your patience and understanding as we continue to make products available and restock our stores.
Thank you to our employees
We remain committed to taking care of our team and work to provide them with the information needed to keep themselves and their families safe.
Our organization wouldn't be what it is without the team members we have on the front line replenishing shelves, helping customers and providing that friendly face our customers have come to know.
Our role is part of the collaborative efforts of the entire community. We can't forget that we are all together and will come through this challenge by trusting and relying upon one another.
We will keep you updated on any news of information as it arises. We thank you for your dedication, your positivity and your service while we navigate this challenging time together.
Discover more: