Leduc Co-op's Response to Covid-19
Actions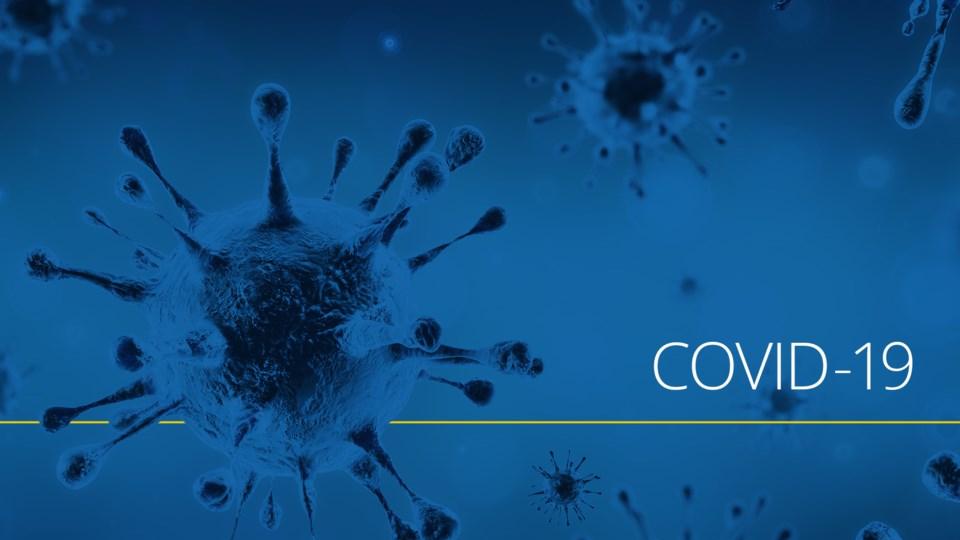 Leduc Co-op's Response to Covid-19
March 24, 2020
The health and safety of our Co-op team, members and customers are the priority at Leduc Co-op. As the situation surrounding Covid-19 continues to evolve on a day to day basis, we urge everyone to follow the guidelines set out by Alberta Health Service, Health Canada and the World Health Organization.
Effective immediately, all Leduc Co-op in-store programming will be postponed. Equity Day scheduled for March 26, will now not go ahead, and equity cheques will be mailed out to our members. Thank you for your patronage in 2019.
Furthermore, we are taking steps across all our locations to help our members and customers stay safe and healthy. Our locations are cleaned and sanitized daily as part of normal business, and we have increased the frequency of our cleaning. We will also ensure that additional preventative resources are available to our employees, members and customers.
As part of this response, Leduc Co-op's Food Store will have reduce hours, 8am to 8pm daily. Pharmacy hours will be 9am to 8pm Monday to Friday, and 9am to 5pm Saturday and Sundays. We thank you for your continued support.
Leduc Co-op takes its lead from the Alberta Health Service. We will continue to update this page when information are available. In this challenging time, we will strive to provide the service to you, and to ensure that the communities we operate in stay safe and healthy.