Shop Online with Leduc Co-op Food Store
Actions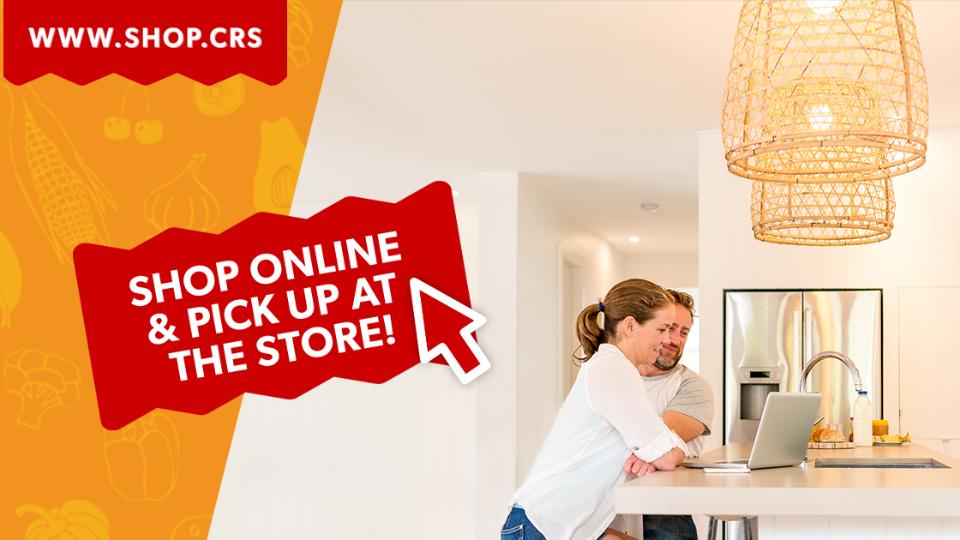 Shop Online with Leduc Co-op Food Store
December 14, 2020
Online Click and Collect is here with the Leduc Co-op Food Store
Members and customers alike are invited to shop online at Shop.crs and reserve a time for curbside pickup.
How to order:
Visit www.shop.crs and set Leduc Co-op as your location.
Create an account and remember to add your Leduc Co-op member number.
Shop for your groceries. You can shop and filter by departments, or use the search bar for your products.
When you complete your order, add your credit card information.
Select an open time slot to pickup your groceries.
You will receive by e-mail a confirmation that your order has been received.
You will receive another e-mail once your order has been processed and is ready for pickup.
How to pick up:
On your reserved day and time slot, visit Leduc Co-op Food Store at 5421 — 50 Street, Leduc. Pull up to the side of the store, and call (780) 986-0300 with your name and order number (found on the e-mail from the store). A member of the click and collect team will bring your groceries out and load it into your vehicle within a few minutes and you will be on your way.
Orders must be a minimum of $50.00. All weighted items are an estimated average weight. We reserve the right to limit quantities to a reasonable household level.